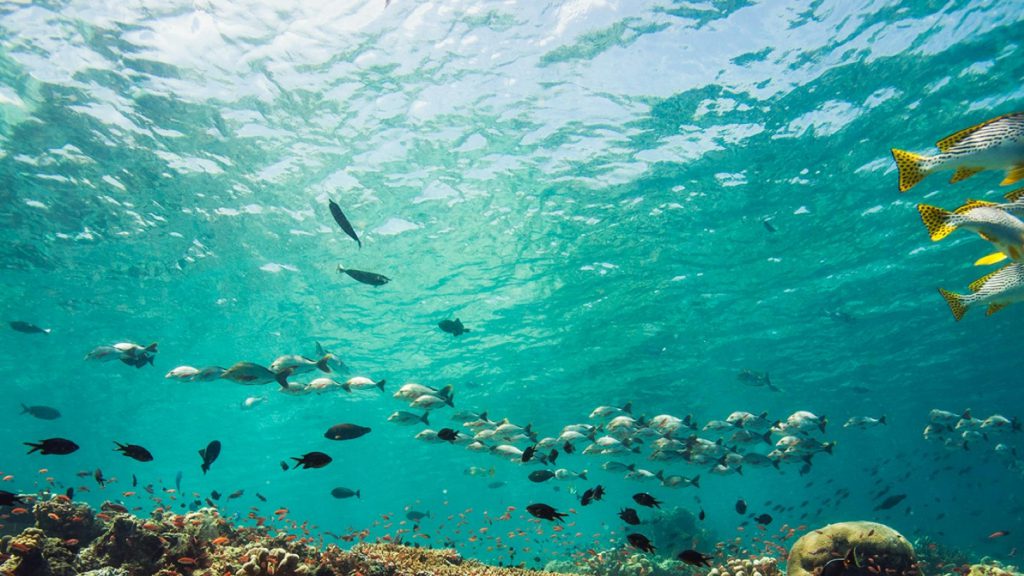 Fish Identification
What was that fish?" is a common question heard after a dive. If you want to be the scuba diver with the answers, instead of the one asking the questions, then take the Fish Identification Specialty course. You'll enjoy your dives even more when you recognize the creatures that you see and can identify the main fish families and their characteristics.
Specialties we teach:  Please check with us by phone or e-mail for specialty costs.
Enriched Air Diver  (Nitrox)
Deep Diver
Night Diver
Wreck Diver
Boat Diver
Underwater Photography
Peak Performance Buoyancy
Search & Recovery
Underwater Navigator
Project Aware
Fish Identification
Underwater Naturalist
Equipment Specialist
AWARE Coral Reef Conservation Specialty
Have questions about learning to dive?
Use the form below to contact us TODAY to find out more!