Rick Couri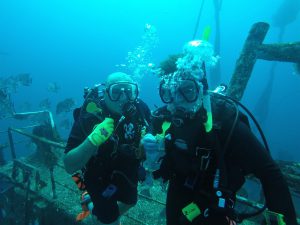 PADI IDC Staff Instructor
Why did you become a diver?
I always wanted to see what was down there.
When did you become a diver?
August 1994
When did you become a professional diver?
March of 1997
What made you want to teach diving?
To introduce people to a world they had only dreamed of and give them an escape from all the pressures and responsibilities of the "dry" world.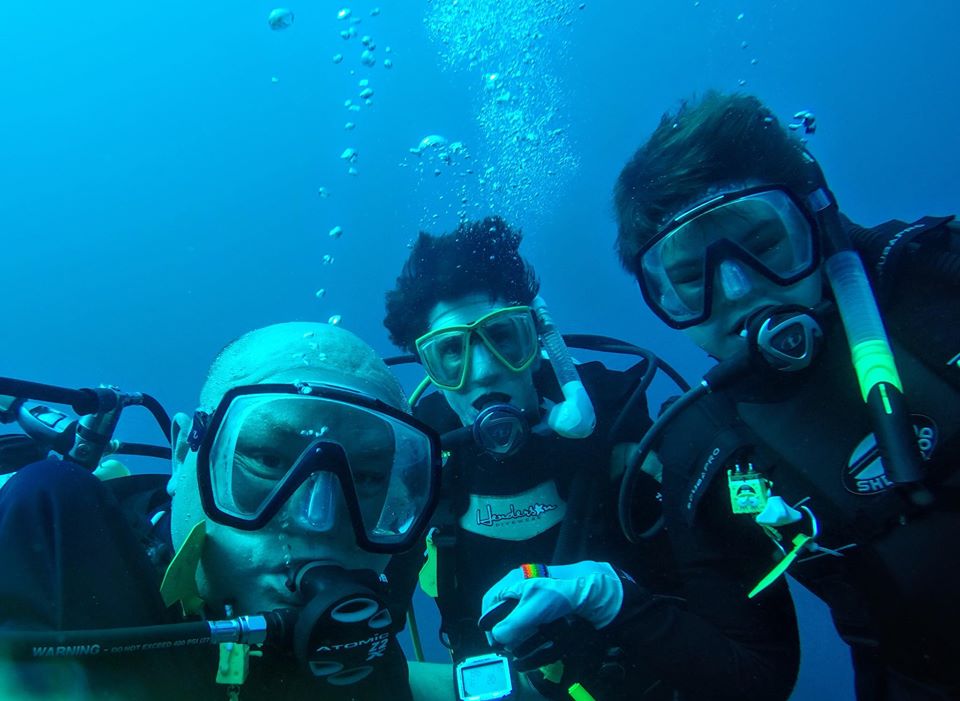 What is your favorite part of teaching a scuba class?
Seeing the moment a student "gets it." The look on their face when they take their first breath underwater is priceless.
Where is your favorite place in the world to go dive?
Catalina Island, California. The water is cold but being in a giant kelp forest is like being in church.
What is your favorite local dive?
Beaver Lake. It's clear, clean, and far enough away to be a real weekend.
What kind of gear do you use?
BC TUSA for the pool.
Scbapro Hydros Pro for open water
Reg Atomic T1-T2
Mask TUSA Pano Geo
Fins Scubapro Seawing Nova
What is your favorite after Dive meal?
Fried pickles followed by almost anything spicy.
Where's that one last place in the world you haven't been that you would love to go dive?
Truk Lagoon or the Galapagos Islands
Why do you enjoy teaching with Okiescuba?
I teach for only one reason, because I love to see students as they develop the same love for being underwater I feel. At Okiescuba, I share that passion with the most experienced, patient, and caring staff in the state. And, they're all family to me.