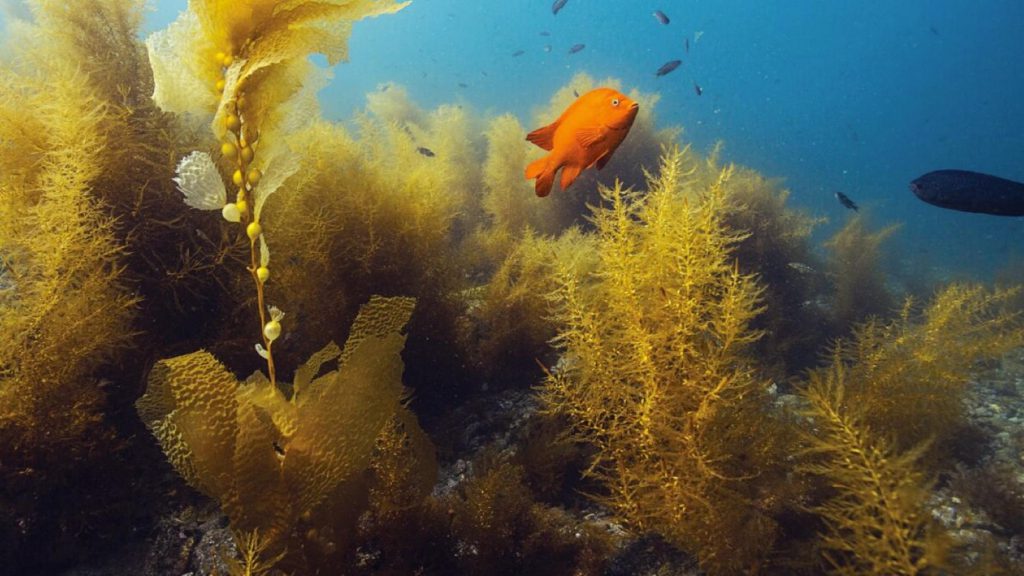 Underwater Naturalist
Take the PADI Underwater Naturalist Specialty course and you'll see new things, even on the most familiar scuba diving sites. Why? Because when know more about symbioses, underwater ecology, and aquatic plant and animal habitats, you notice behaviors and see creatures you may have previously missed. Learn more about the local ecosystem and take a closer look on your next scuba diving adventure.
 What's the time commitment?
eLearning time commitment:

 

2-4 hours
Minimum age:

 

10 years or older
Specialties we teach:  Please check with us by phone or e-mail for specialty costs.
Enriched Air Diver  (Nitrox)
Deep Diver
Night Diver
Wreck Diver
Boat Diver
Underwater Photography
Peak Performance Buoyancy
Search & Recovery
Underwater Navigator
Project Aware
Fish Identification
Underwater Naturalist
Equipment Specialist
AWARE Coral Reef Conservation Specialty
Have questions about learning to dive?
Use the form below to contact us TODAY to find out more!