Course costs
At Okiescuba.com we think finding out what your training costs should be easy. So, we make it that way. The costs below are ALL INCLUSIVE with NOTHING else to buy or rent. We provide all the equipment and paperwork you need.
Open Water
$305.00 Price is per person broken into three payments
Private Open Water
$400.00
Adventures in Diving (Advanced Open Water)
$225.00
Emergency First Response
$125.00
Rescue Diver
$350.00
Divemaster
$500.00 (plus PADI materials)
Assistant Instructor
$250.00 (plus PADI materials)
Snorkeling
$50.00
Refresher course for certified divers
$75.00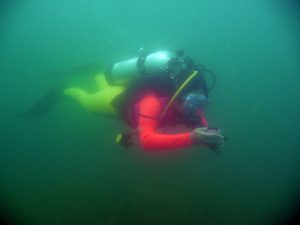 Specialties we teach: Please check with us by phone or e-mail for specialty costs.
Enriched Air Diver (Nitrox)
Deep Diver
Night Diver
Wreck Diver
Boat Diver
Underwater Photography
Peak Performance Buoyancy
Search & Recovery
Underwater Navigator
Project Aware
Fish Identification
Underwater Naturalist
Equipment Specialist
AWARE Coral Reef Conservation Specialty
Got questions about learning to dive right here in Tulsa, Oklahoma?
Use the form below to contact us TODAY to find our more!