Course Costs 
At Okiescuba.com we think finding out what your training costs should be easy. So, we make it that way.
The costs below are ALL INCLUSIVE with NOTHING else to buy or rent. We provide all the equipment and paperwork you need.
Start Diving
First Step – Open Water – $325.00   
Price is per person broken into three payments! 
Diver certification at the recreational level starts here! Learn the skills needed to dive safely and successfully. This includes your dive pack, class room time, testing, pool time, and 2 open water dives required to achieve this level!
Watch Dive Video
Second Step – Adventures in Diving (Advanced Open Water) – $275.00
Price is per person
This class is your next step after Open Water and will teach you more knowledge and skills to gain confidence in buoyancy, navigation, search and recovery, identifying fish species, and exploring beyond your open water experience.
Watch Dive Video
Private Open Water – $400.00
We also offer private one on one time with our team, so don't feel pressured to join a big group with us.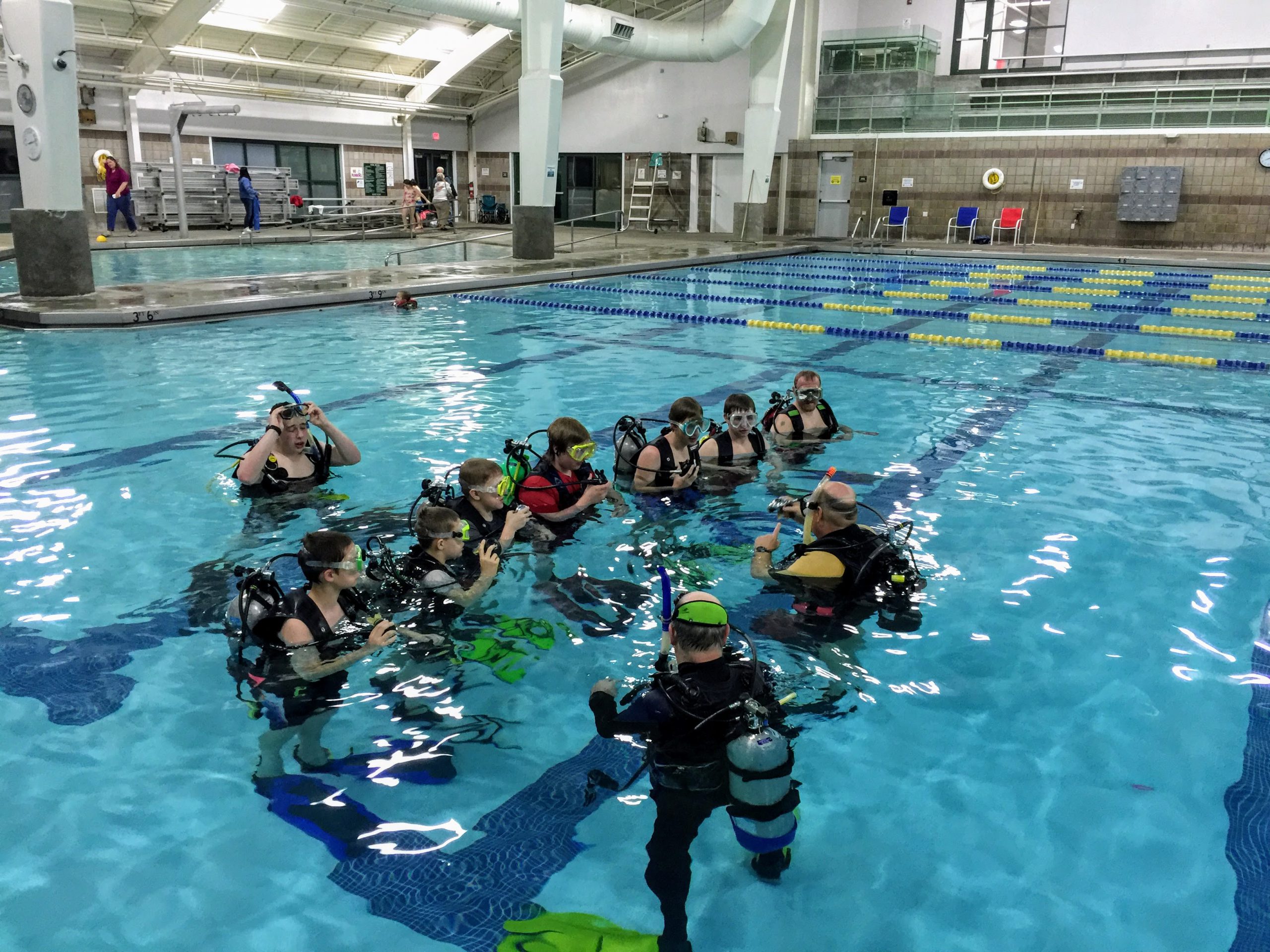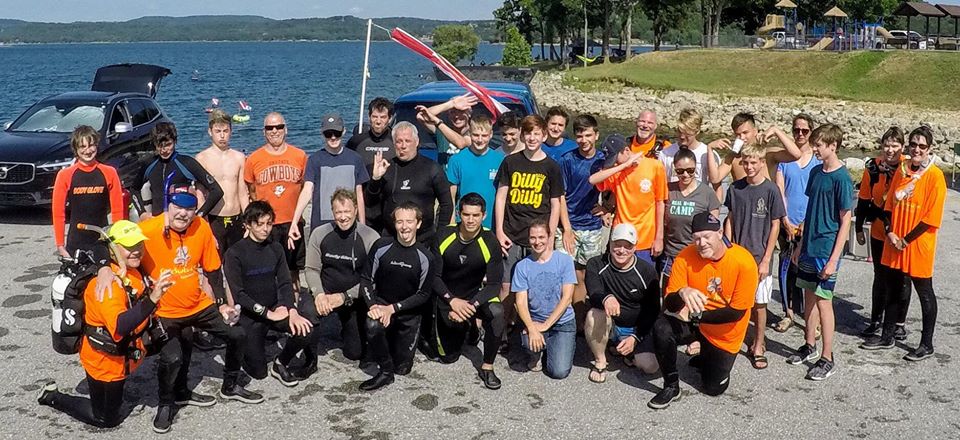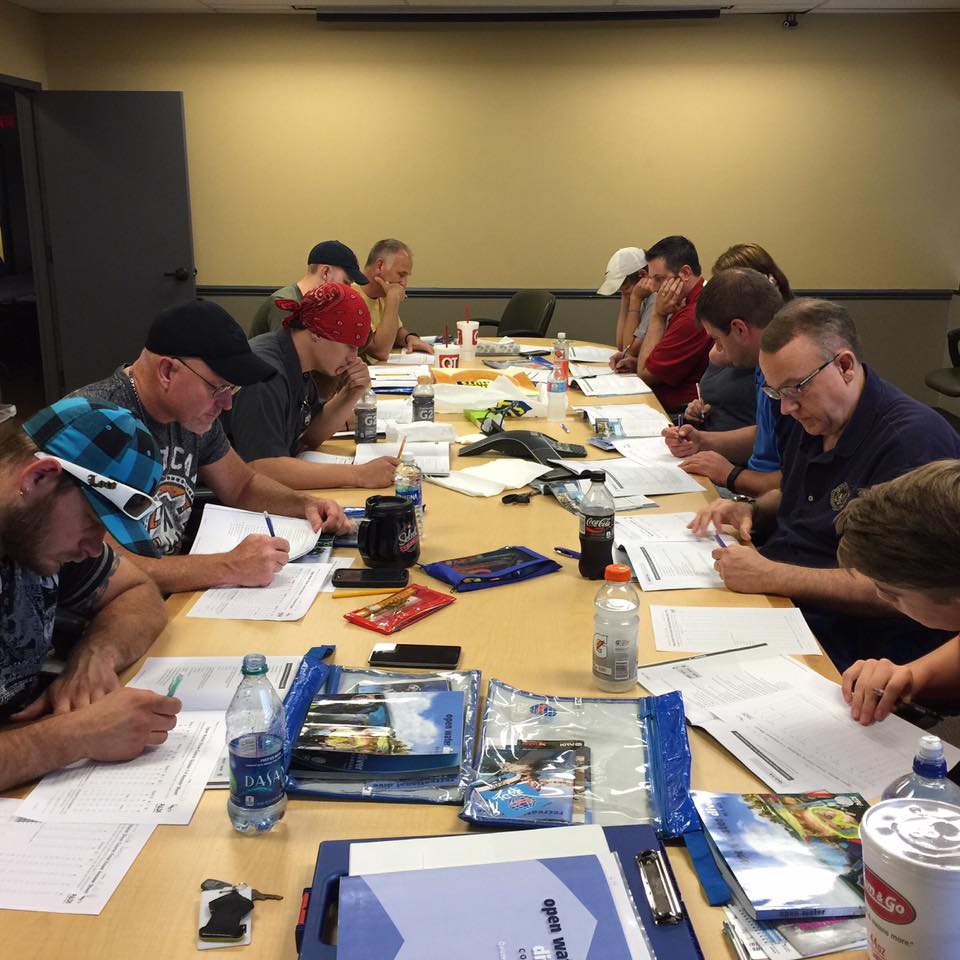 Keep Diving
Below are a list of other certifications and courses we teach to help keep you growing your diving skills!
Emergency First Response – $125.00
PADI's  version of CPR and emergency first aid. We teach you how to handle immediate injuries while reaching out to emergency services to help.
Rescue Diver – $350.00
This is the class to take in order to feel confident in your ability to assist someone having problems in, or out of the water. Learn how to perform in-water rescue breathing, how to find and surface a diver, and more. We HIGHLY suggest this class for anyone who loves diving and wants to be in the water often.
Divemaster – $500.00  (plus PADI materials)
This is the first professional level. Divemasters assist with classes and help guide students through the different stages of becoming a diver.  We count heavily on divemasters and are fortunate to have the best DM's you'll find. We also have a divemaster program for those who want to be involved but would like to do it while gaining invaluable experience, and at a lower cost.
Assistant Instructor – $250.00 (plus PADI materials)
This class requires you to experience the retail portion of diving as well as take a bigger role in teaching. AI's can oversee some of the skills instructors do, and handle others solo in the proper conditions.
Snorkeling – $50.00
Learn the basics of seeing the underwater world from the surface without the gear divers wear.
Refresher course for certified divers – $75.00
If you're a certified diver who hasn't been underwater for a while, we'll take you back in the water to get you comfortable again.
Specialties we teach:  Please check with us by phone or e-mail for specialty costs.
Click on any of the links below to learn more about them and their requirements.
Have questions about learning to dive?
Use the form below to contact us TODAY to find out more!