Michael Washburn
Divemaster
Why did you become a diver?
I have always loved the water and have always wanted to learn to dive…now that I'm in, I'm hooked!!!
When did you become a diver?
Open Water 27 May 2018
When did you become a professional diver?
I completed my Divemaster certification in 2020.
What made you want to teach diving?
In the Navy I was an Aircrew instructor and found that I enjoy teaching and helping others learn and improve.
What is your favorite part of teaching a scuba class?
Seeing someone succeed in the face of adversary. A lot of things that divers do are not natural. I enjoy seeing people go beyond what they think they can do.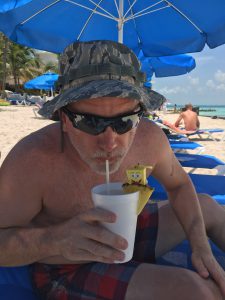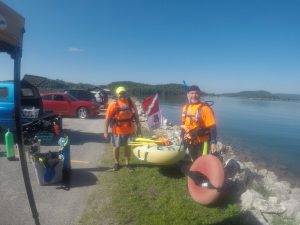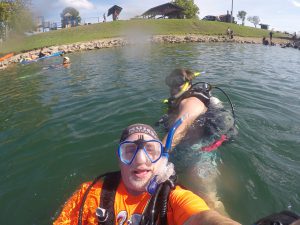 Where is your favorite place in the world to go dive?
So far I would say Mexico but I have limited experience. I'm sure this will change over time.
What is your favorite local dive?
The Scuba Ranch in Terrell, TX.
What kind of gear do you use?
BC Scubapro Hydrous Pro
Fins Scubapro Twin Jet Max
Mask, Snorkel & Gloves Scubapro
What is your favorite after Dive meal?
Anything Mexican and lots of it, I'm usually starving after a dive.
Where's that one place in the world you haven't been that you would love to go dive?
The Stuart Cove shark dive in Nassau, going in June 2019!
Why do you enjoy teaching with Okiescuba?
Because Rick and Christine make you feel like family!!!
My Picutres & Videos: