Welcome to Okiescuba.com
The MOST fun underwater!
You are about to begin an activity that can change your life. Diving is a perfect way to capture extra family time or make new friends. It's a hobby or sport that can help keep you active or give you that little extra adventure you dream of. It can also be the stress reliever you need to unwind in those precious days away from the "real world" we all live in most of the year.
Who we are
OkieScuba.com LLC is owned by Rick and Christine Couri with assistance from daughters Lindsey and Delaney Catalina Couri. Rick and Christine became divers in 1993 and were hooked instantly. Rick got so fired up, he went right to work and became a divemaster in 1995. Two years later, Rick went to PADI headquarters in California and took his instructor course.
OkieScuba.com was born when Rick and Christine decided to jump into diving with both fins in 1998. The start-up was small and Okiescuba remains that way, with a focus on more intimate groups and personal instruction.
Back in 2004, with the help of Gary Cancienne, Rick taught his first Boy Scout/Venture Crew group, and the rest is history. OkieScuba.com is Oklahoma's largest and most experienced instructor of scouts and crew members in Oklahoma, and we LOVE every minute of it.
Along the way, Gary, Randy and Bevery Saffell, Nathan and Lisa Tully, Phillip and Tracy Hance, Darrell Parke, Jamie Wheeler, Wade Reeves, Tony Porter, Fred Block, Blayne Bettenger, and others joined the team and became family too. We still feel that way, and think you will too after your class!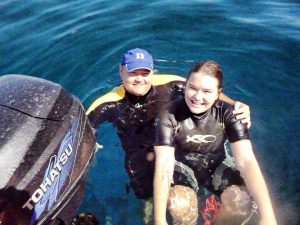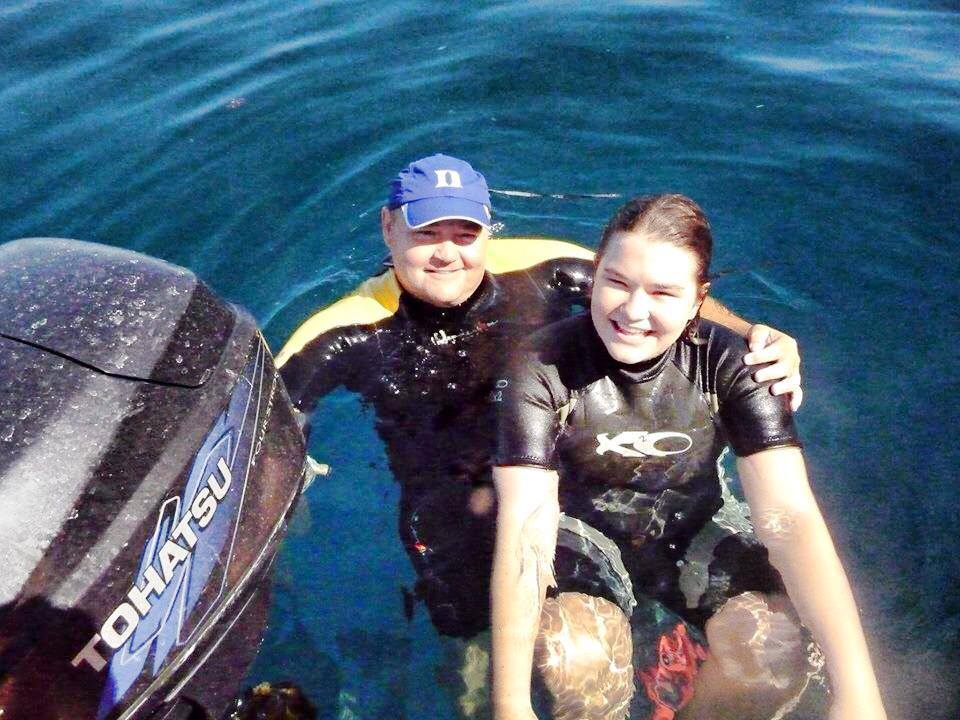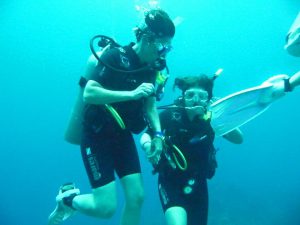 Have questions about learning to dive?
Use the form below to contact us TODAY to find out more!