To Beaver Lake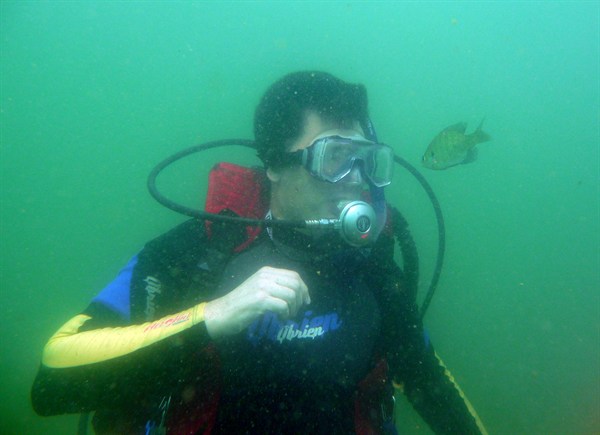 Leave Tulsa headed east on Hwy 412 (it will become the Cherokee Turnpike for a bit.) Continue through Siloam Springs and on toward
  Springdale. Just before Springdale you will cross under Interstate 49. Go north on I-49 approx. 16 miles until you see Hwy 62 east. Stay on Hwy 62 east approx. 30 miles through Rogers, Gateway, and several small towns (normally takes us about 35-40 minutes.) Be cautious, this gets to be a VERY curvy road through the mountains.
 After approx. 30 miles as you come down a hill you will see a large brown sign on the right that says Hwy 187 (it also says Beaver Dam.) Turn right on 187 and follow it toward the dam. Just before you cross the dam there is a parking lot on the right, pull in there and we should be just to your left in the large parking area. Parking at the site is $5.00 per vehicle per day. A google maps pin to the location is available here.
Our cell phone number is 406-9530 but it does not always get reception in the area.
Remember, these times and mileage counts are approximate and change depending on the driver, vehicle, and conditions. Please use them as a guideline to help you get to the site.
Have questions about learning to dive?
Use the form below to contact us TODAY to find out more!