Lake Tenkiller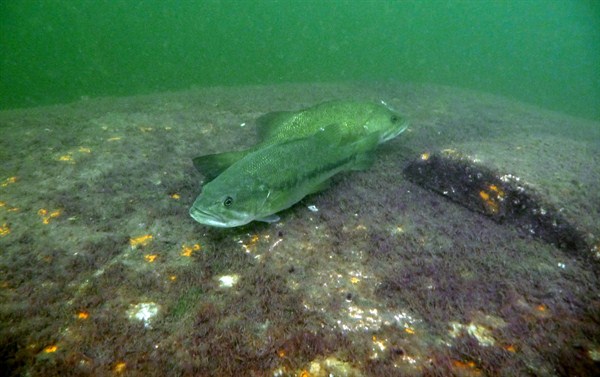 Take the Muskogee Turnpike east toward Muskogee. As you near Muskogee, you will cross the river, about three miles past the river you will see a sign for highway 62 east toward Tahlequah. Take 62 east over the bridge. A couple of miles past the bridge you will take highway 10 south (it actually goes east first but it's called south.) You will be on 10 for about 19 miles (through Braggs, home of Donna's Malt shop!!!) You will come to a Y in the road, go left there on highway 10A. You will pass Fin-N-Feather and Strayhorn landing and be on some pretty windy roads so be careful. About 3 miles after you pass the Fin, you continue on a winding road for a few miles before topping a hill with a very nice view of the lake.  About a quarter-mile past that, the road comes to a T. Take a left on highway 100, take that east where you will cross the dam. Just across the dam is the entrance to Tenkiller State park.  Turn left to enter the park and drive straight along the road going between a guard shack and a small scuba hut on the right. If you'd rather follow your GPS, a Google maps pin for the dive area can be found here.
Follow the road to the point (we will be on the left side in the buoyed area.)  The drive should be about an hour and ten or 20 minutes. Please bring towels, water, snacks, etc. Oklahoma state parks now all charge for parking and payment needs to made on-line. The link for the Tenkiller site can be found here.
Underwater Landmarks at Tenkiller
Okiescuba instructor/divemaster Randy Safell completed a project designed to help divers find the underwater goodies in the lake. He began by placing his depth guage on the deepest part of the boat ramp.
From there he navigated to each of the sites and placed his gauge on the bottom of the lake under the artifact at its shallowest point, or next to it if it was small. To find each item, swim straight off the ramp while adding the numbers below to the depth at the bottom of the boat ramp. Then just turn left or right, maintain your depth, and you'll find the fun!
Artifacts South Of The Boat Ramp
School Bus: 14'
Airplane: 21'
Helicopter: 32'
Cherub With Fish: 20'
Garden Nome: 21'
Dedication Plaque: 12
Artifacts North Of Boat Ramp
1 Boat: 23'
2 Boats: 18'
Please remember not all computers show the same depth and some of these artifacts get moved. But it's a place to start, happy hunting.
Have questions about learning to dive?
Use the form below to contact us TODAY to find out more!