The Scuba Ranch – Terrell, TX:
The Scuba Ranch is a Texas freshwater lake that is completely natural, with no added chemicals to improve clarity.  The visibility will vary depending on where you are in the lake, the depth, and the time of year you are diving.  We hear varied reports on visibility from divers every day, please remember it is a subjective measurement.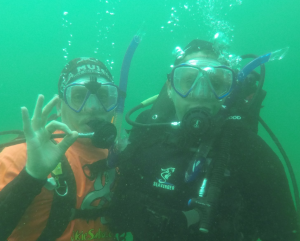 OkieScuba makes ocassional trips down to this great place so don't hesitate to make a request for us to dive here!
The best way to get directions is to use the link below depending upon where you are staying. We do suggest going the night before and staying at a hotel! Camping/RV'ing is an option at the ranch.
Google maps pin to the pool is here.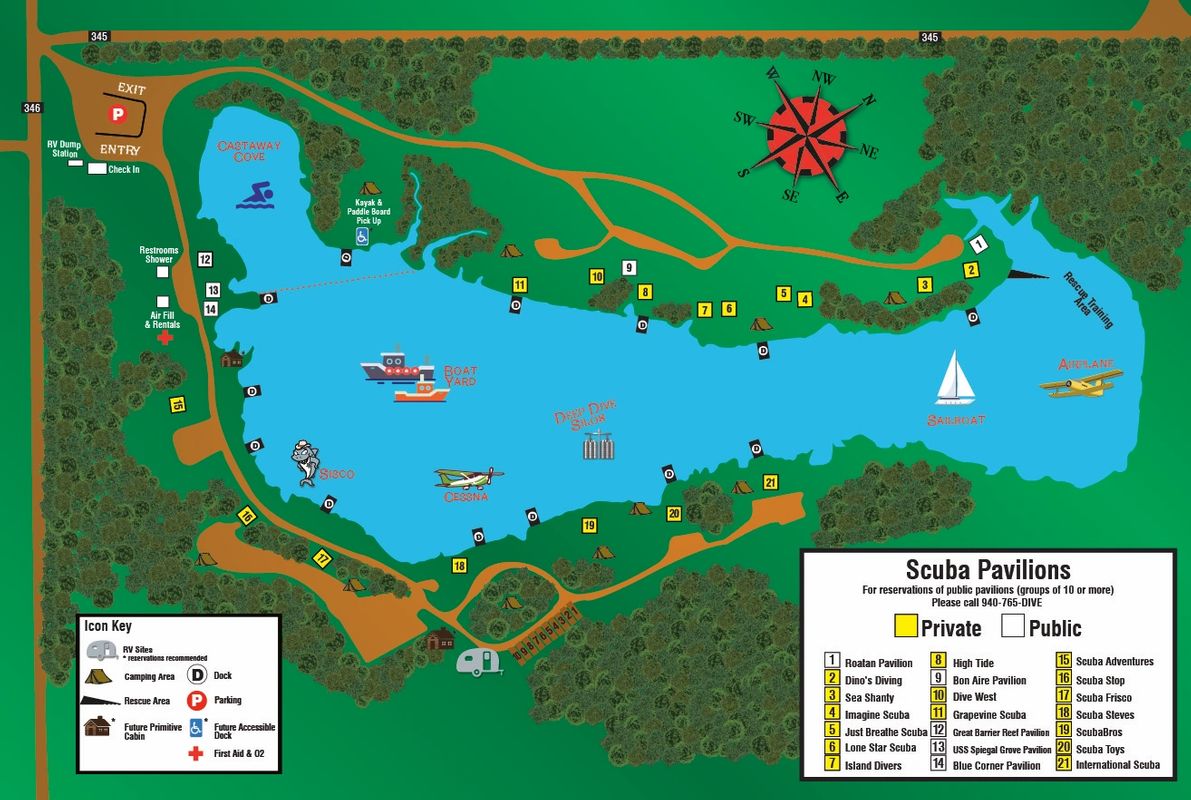 Have questions about learning to dive?
Use the form below to contact us TODAY to find out more!