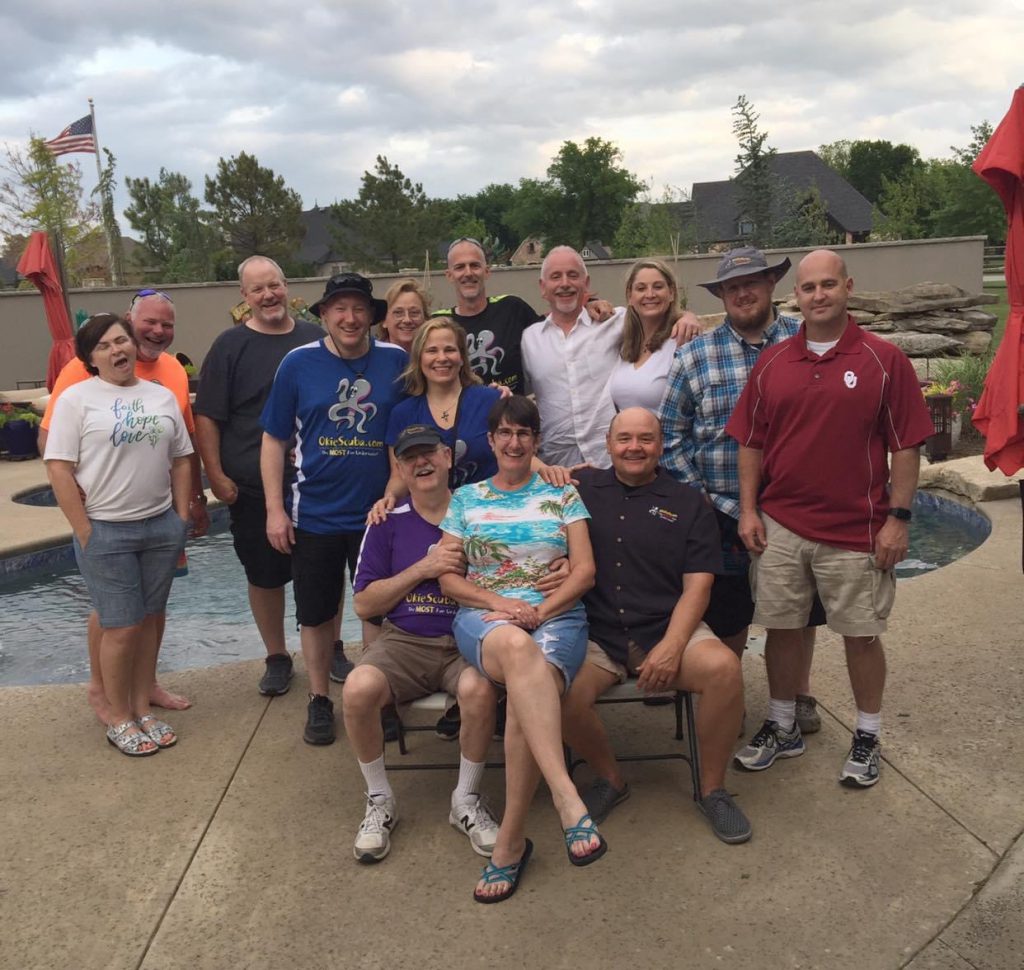 Father's Day!!!
Is just around the corner and what says I love you more than spending some time with us in the pool! We totally agree with you and can't wait to suit up. Make this years gift a fun one to remember so next year you can go visit some deep blue waters! Think about it, blue water, sandy beach and your favorite drink.. Yup it's all about the ladies relaxing! We got ya covered, just don't forget to include us in your invite!
Use the form at the bottom of the page to reach out to us and let us know you are interested in scuba diving!
Have questions about learning to dive?
Use the form below to contact us TODAY to find out more!