Otto
This is Otto, the real octopus our logo is based on. I met him in a way very similar to the filmmaker from My Octopus Teacher. I interacted with Otto on multiple dives over two trips a year apart. He never crawled up on my chest, but he did spend a great deal of time on my arm and hand, exploring my face and mask with his tentacles.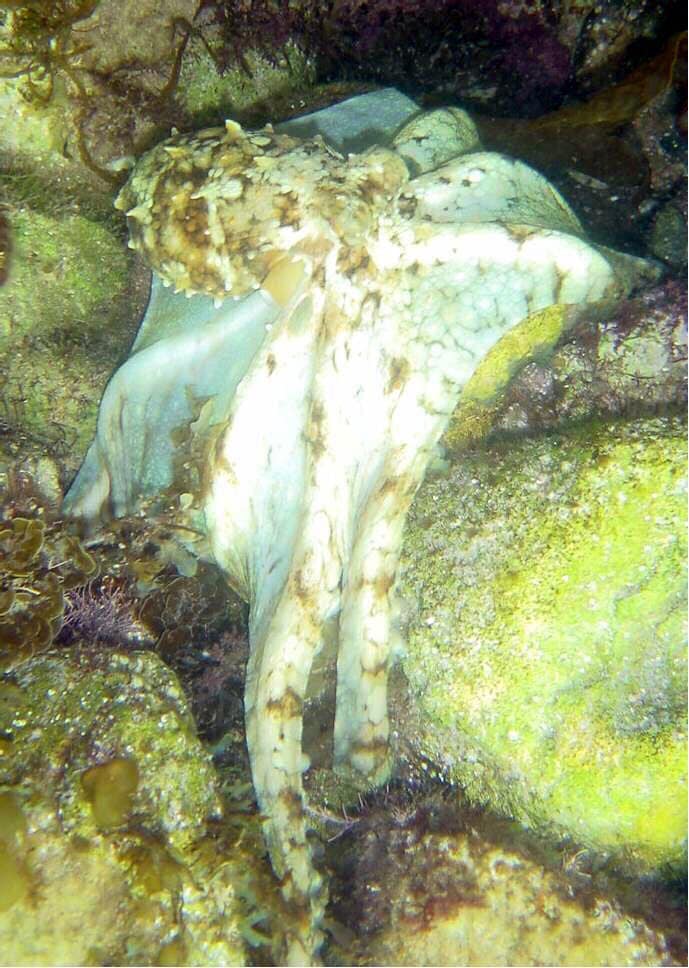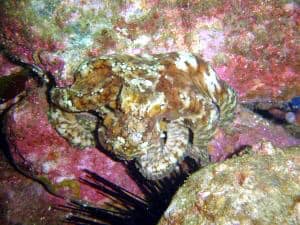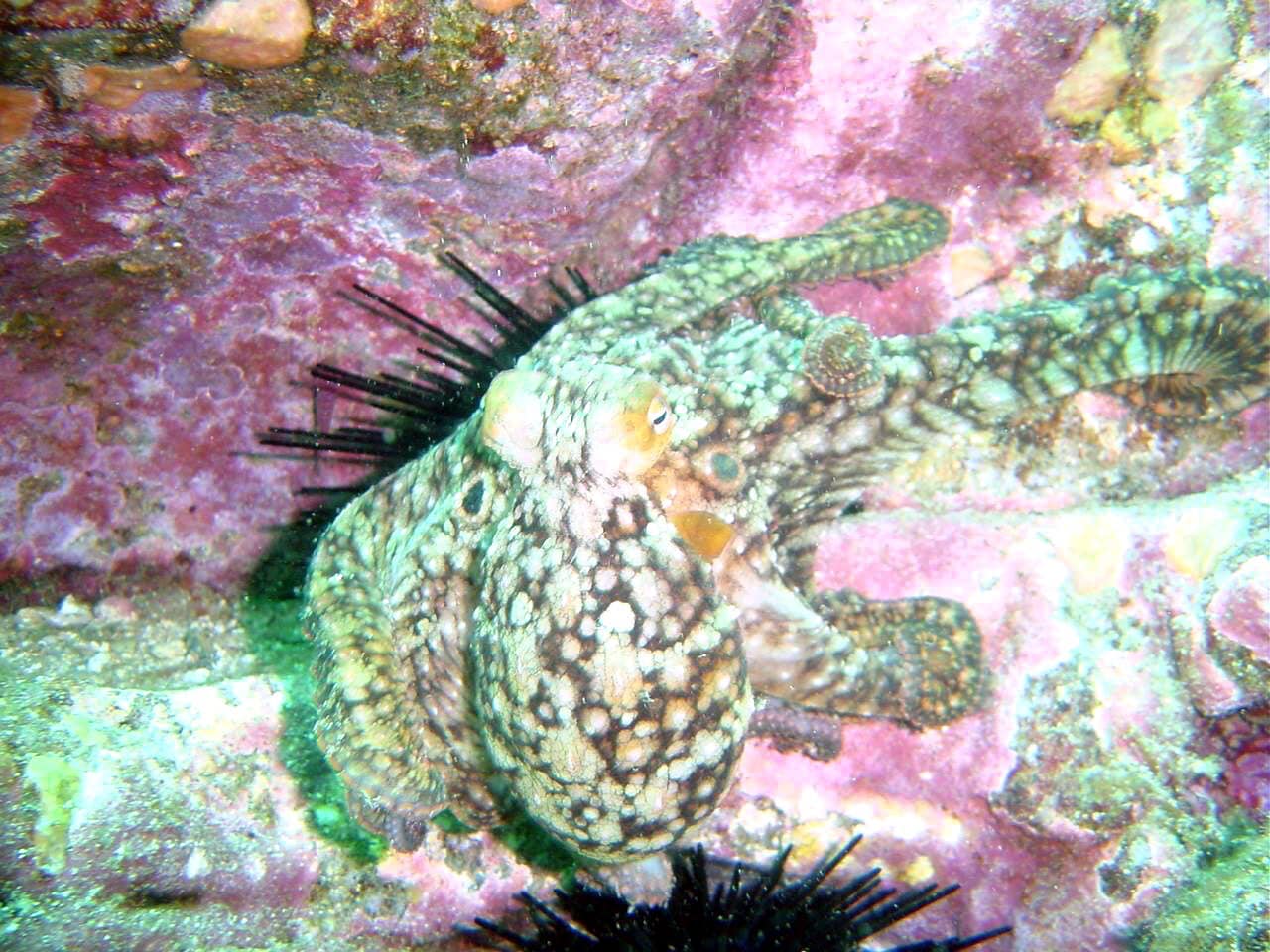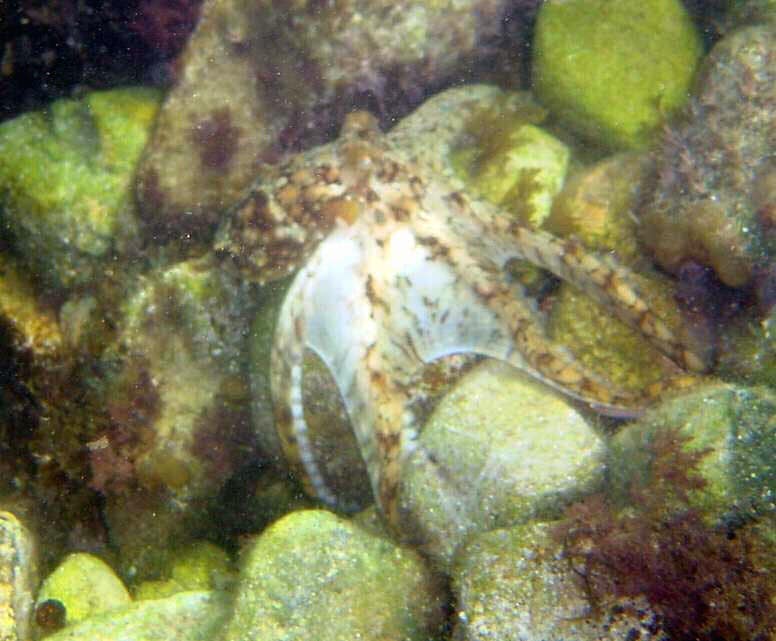 Have questions about learning to dive?
Use the form below to contact us TODAY to find out more!