In Memory of Captain Gene Frusher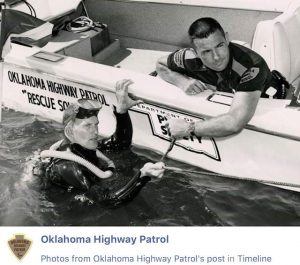 After a terrific weekend of diving at lake Tenkiller we're sad to report the death of the Godfather of scuba in Oklahoma, Captain Gene Frusher. Gene's grandson let me know he died last night at the age of 94. Gene really pioneered Oklahoma diving and led so many to Tenkiller. We'll all miss him. Photo's from Gene's grandson Aaron.
Robert Eugene "Gene" Frusher
April 28, 1926 – September 13, 2020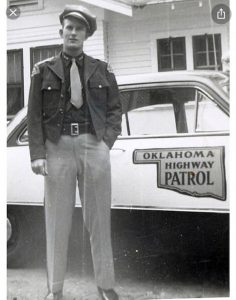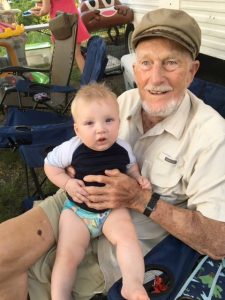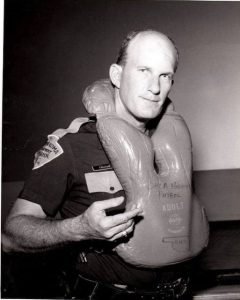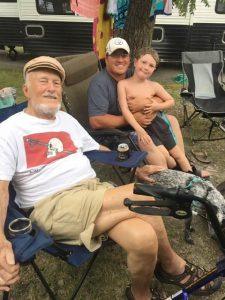 Thank you for the many kind posts and thoughts posted on facebook!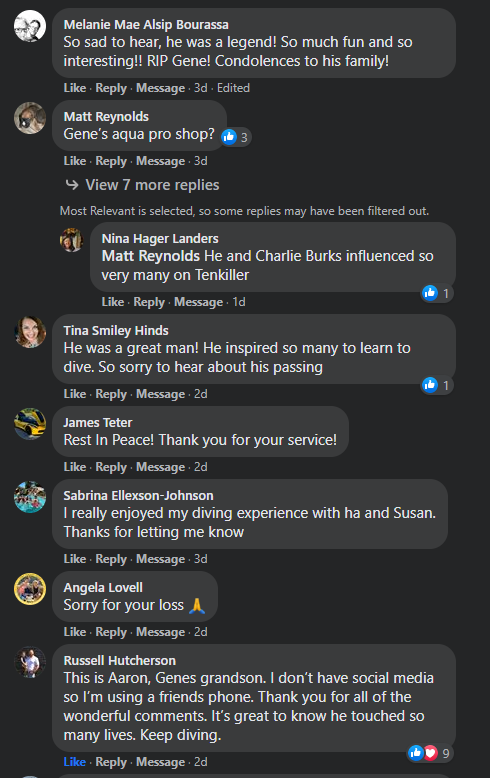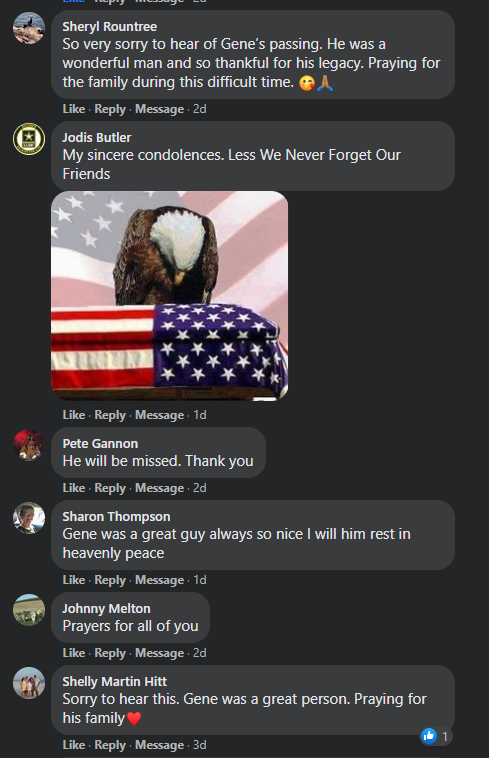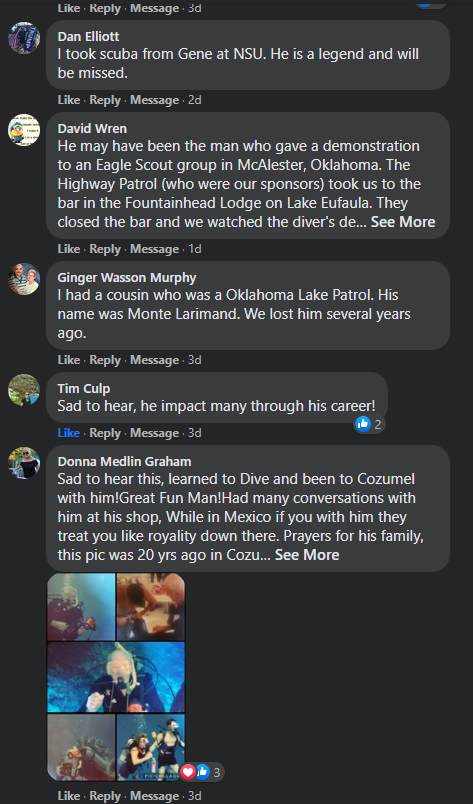 Robert Eugene (Gene) Frusher was born in Muskogee, Oklahoma in 1926, and served in the U.S. Navy during World War II before joining the Muskogee Police Department in 1946. Frusher joined the Oklahoma Highway Patrol in 1948 and began his career as a Trooper working in Sulfur. Frusher quickly rose through the ranks of the Highway Patrol serving in Norman, Muskogee, Sayer and Oklahoma City.
In 1959 Frusher was promoted to 1st Lieutenant and placed in charge of the newly created Department of Special Services. The new unit was tasked with rescue and recovery work on lakes and rivers, manhunts, locating lost children, riot and crowd control. Frusher worked closely with Public Safety Commissioner Joe Cannon and Governor J. Howard Edmondson in enforcing prohibition, frequently traveling around the state to conduct liquor raids and arrests in the early 1960's. As the commander of the Department of Special Services for 10 years, Frusher recovered over 147 drowning victims prompting the creation of water and boat safety education programs.
In 1965, Frusher was promoted to Captain over Safety Education and under his leadership programs for traffic and water safety were greatly improved and promoted across the state. Education included training and certifying many police and fire dive teams. Additionally, in 1967 Frusher oversaw partnering with Civil Defense to train for disaster responses ranging from burning buildings, storms, tornadoes and crowd and riot control.
Gene Frusher retired from OHP in 1969 and was appointed Director of Public Safety for Northeastern State University in Tahlequah. He continued to give educational and safety talks as well as having taught criminal justice classes to local, county, state and federal officers. Frusher graduated from the FBI's National Academy.
Robert Eugene (Gene) Frusher retired after a colorful career with the Oklahoma Highway Patrol wherein his leadership and personal commitment led to the creation of specialized units and public safety education programs that are still a vital part of the Department of Public Safety's current mission and law enforcement community.
Bio courtesey of https://www.okhistory.org/