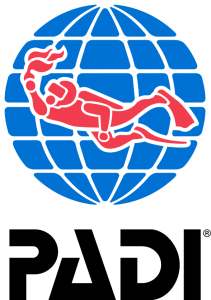 First Step – Open Water  
Diver certification at the recreational level starts here! Learn the skills needed to dive safely and successfully. This includes your dive pack, class room time, testing, pool time, and 2 open water dives required to achieve this level!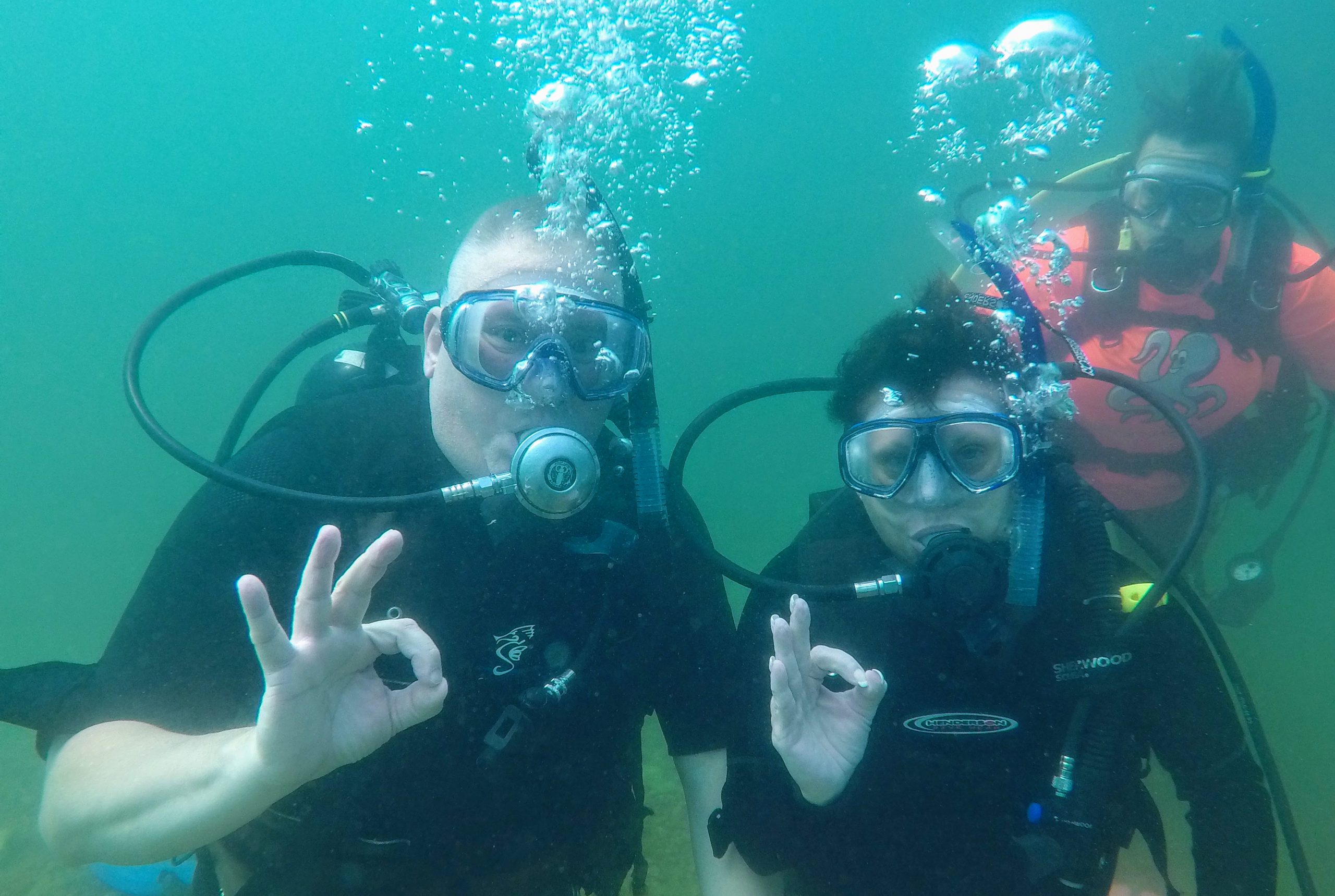 Have questions about learning to dive?
Use the form below to contact us TODAY to find out more!